What travelers say about Vietnam Impressive?
We so enjoyed meeting both of you and learning a bit about the Vietnamese culture. All of the food was delicious! We appreciate your hard work in preparing the meal as well as our wonderful trip…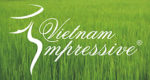 Why travelers are sometimes confused to contact us?
We are flattered that some companies in Vietnam use the word IMPRESSIVE for their company 🙂 However, if you really want to make sure it is us, just check our unique logo with our green paddy field and the white silhouette of a Vietnamese young woman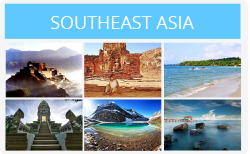 Off the beaten path specials of South-east Asia
Browse packages to Vietnam, Laos, Cambodia, China, Thailand and Myanmar plus the combinations of these countries for your unforgettable holidays in Asia
Teambuilding, Incentives and Events in Hanoi, Danang, Saigon, Halong Bay…
Enhance social relations and clarifying team members' roles, develop positive effects on cognitive and effective processes and performance getting fully rejuvenated upon the return…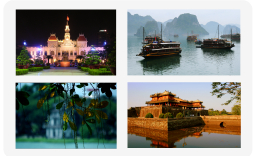 Bike with Mike
Why don't you take biking tours in Vietnam instead of the normal classic way? This would be unique experience time for you.